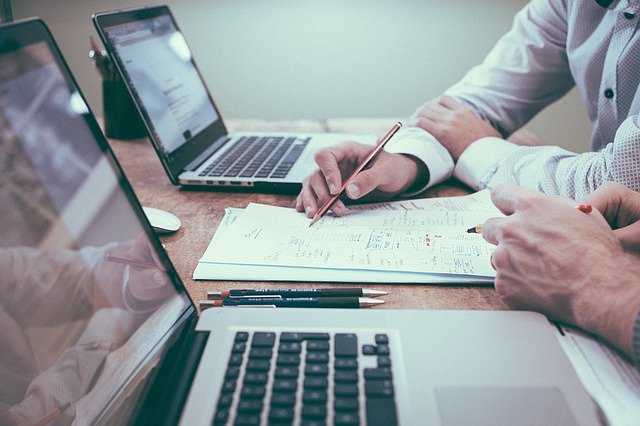 As an accomplished organization with more than 15 years of experience in highly regulated, technically demanding global corporate environments "SAS Techvision." prides itself as one of the growing leaders in IT Services. We ascertain best possible services to our customers via "On-site" support as well as remote solutions. accompanied by latest technology and products. Our exceptional competence and excellence has satiated specific IT needs of various organizations and enterprises across the globe
SAS Techvision is a team of computer engineers, who only dedicated to providing Computer Repair Services, Computer AMC Services in New Delhi and solving the technologies challenges. We are highly and specially trained computer engineers. Since 2007, (The Year of Experience) We have Successful repair thousands of computers, laptops, build office network, install CCTV system, as well as we have hundreds of satisfied Computer AMC Customers. No matter what's your business. We are expertise in all kind of computer problems, networking problems. SAS Techvision is now one of the leading IT solutions providing local and remote computer support. We absolutely enjoy working with computers repair and technology and we are extremely passionate about what we do.
We provide support to all makes and models of computer and Laptop brands and most Apple products. Our core competencies include: diagnostics and troubleshooting your network or standalone computers, software installation, virus and spyware removal, computer tune up, fixing errors and crashes, setting up wired or wireless router or access point, sharing printer, files and folders, email setup and troubleshooting with flexible support plans suitable for business with 5 to 50+ users as well.
Ultimately, we at SAS Techvision computer repair Services are interested in becoming your long-term support technology partner. We will meet the unique needs of your business or home and will immediately begin to implement solutions that work for you – from the smallest email, virus, spyware or blue screen problem to company-wide technology solutions. As our client, your IT needs become our responsibility so that you can focus on your business more.